Domaine de la Prade
The swimming pool
Plane tree avenue
The grounds of La Prade
The park
View from the West wing
Relax by the pool
Tennis Court
With a large swimming pool (12mx6m), full sized tennis court and a magnificent 20 acre park the Domaine de La Prade offers a relaxing and carefree atmosphere for a refreshing getaway in the French countryside.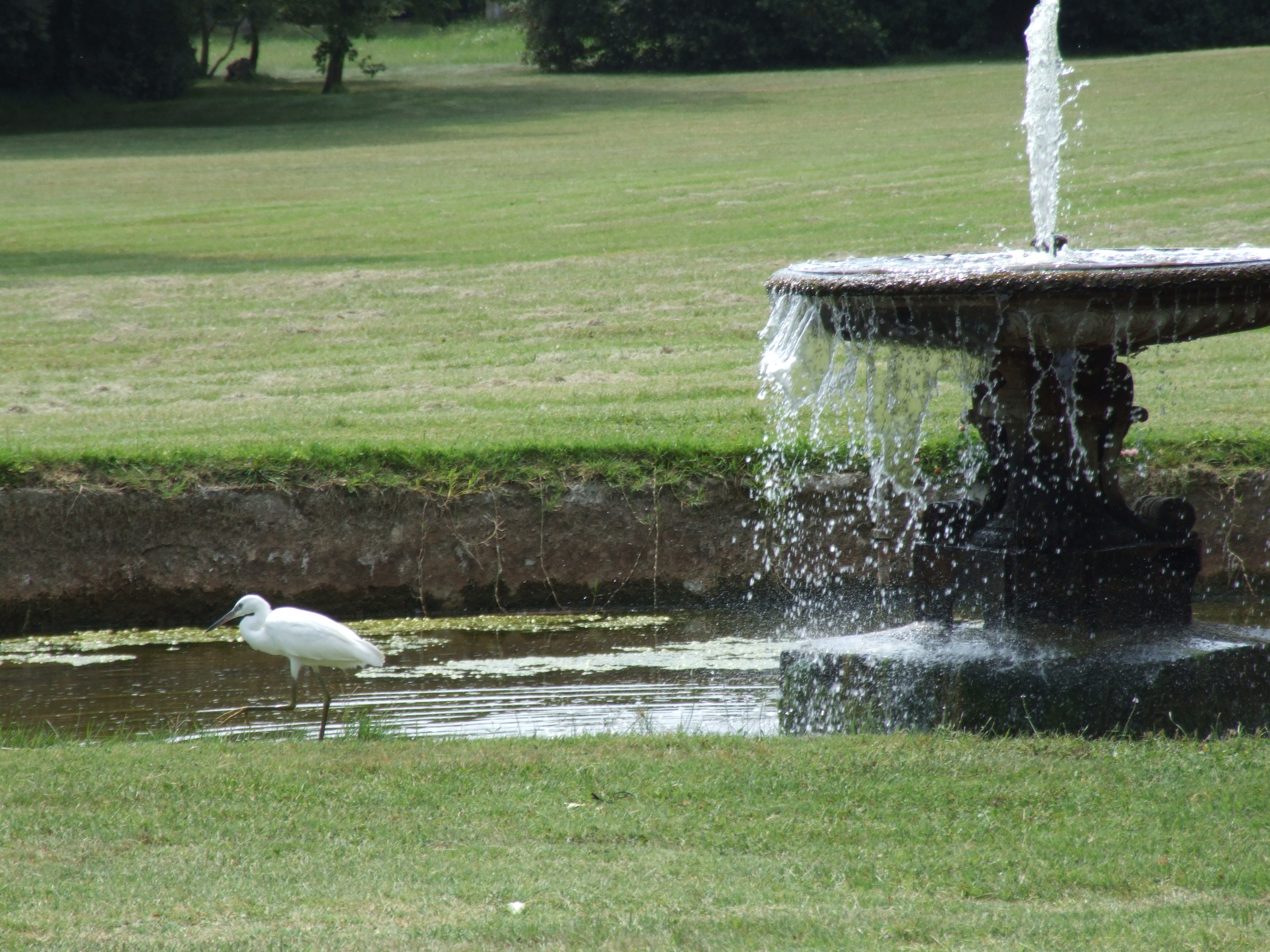 You can enjoy a swim or just relaxing by the swimming pool, having a game of tennis, wandering around the park in the shade of the trees or just strolling in the grounds. 
You may see various species of birds and small wild animals around the fountain where they like to go to cool down and drink & eat.  And at the end of the spring you can spy wild orchids in bloom in various corners of the park.
Each gite has a view of an aspect of the park from the privacy of its' own terrace so the tranquility of this outside space can still be appreciated.
Tennis racquets and balls are provided.
The swimming pool is closed around 8.30pm each evening for cleaning.